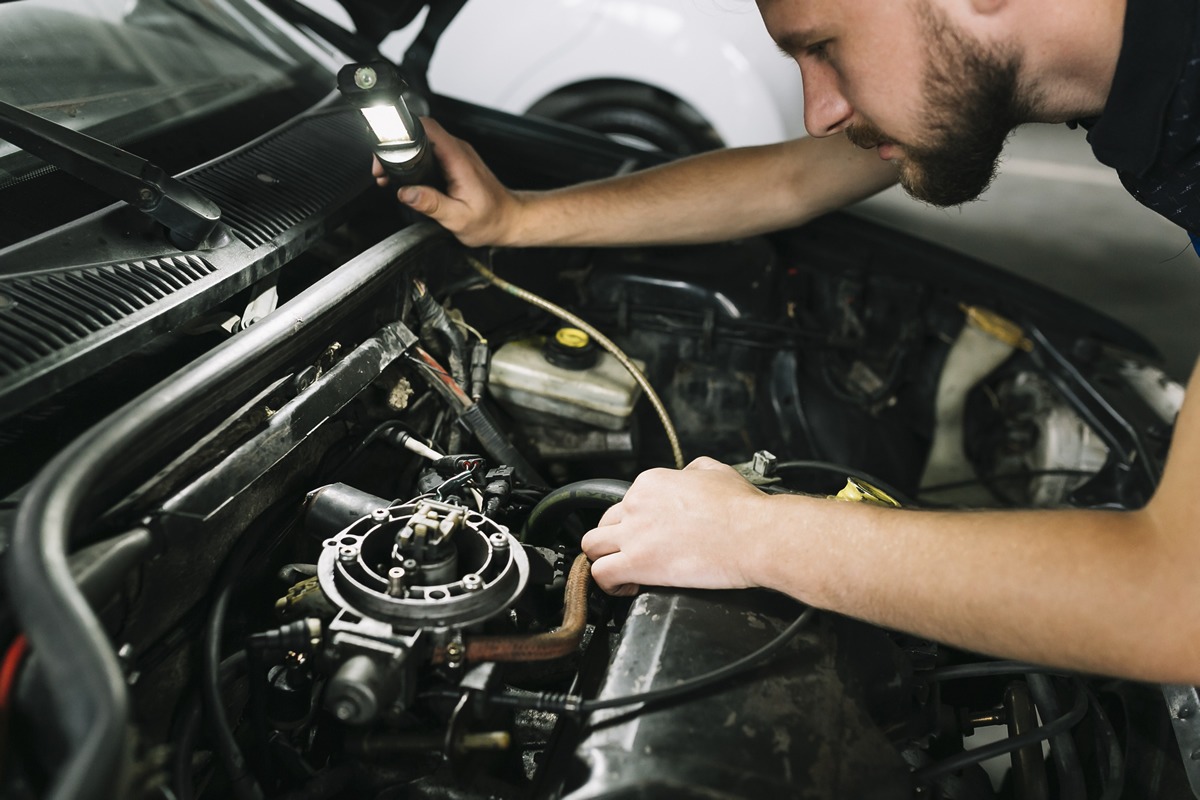 Fires in cars can occur for several reasons. Most commonly they happen as a result of mechanical or electrical problems. For this reason we must prevent them!
Is it wise that we all carry a fire extinguisher in our private cars?
Saviore is your answer! A fire extinguisher is a product designed to do a specific job. This component is an essential part of safety.
Although your vehicle is built with maximum safety in mind, many of its components are potentially dangerous. They are plastics, textiles, fuel, electrical wires, glues and resins all potentially flammable elements.
Did you know that cars built since the year 2000 produce larger fires? And that the fires in these vehicles also reach higher temperatures than in older models?
If you encounter a fire in your vehicle, having a fire extinguisher will enable you to fight the fire and mitigate the damage to the vehicle. Always with the exception that any intervention of this kind should be well considered.
Discover Saviore, a fire extinguisher that you can have in your vehicle and help you to avoid complicated situations.
Comments (0)
No comments at this moment