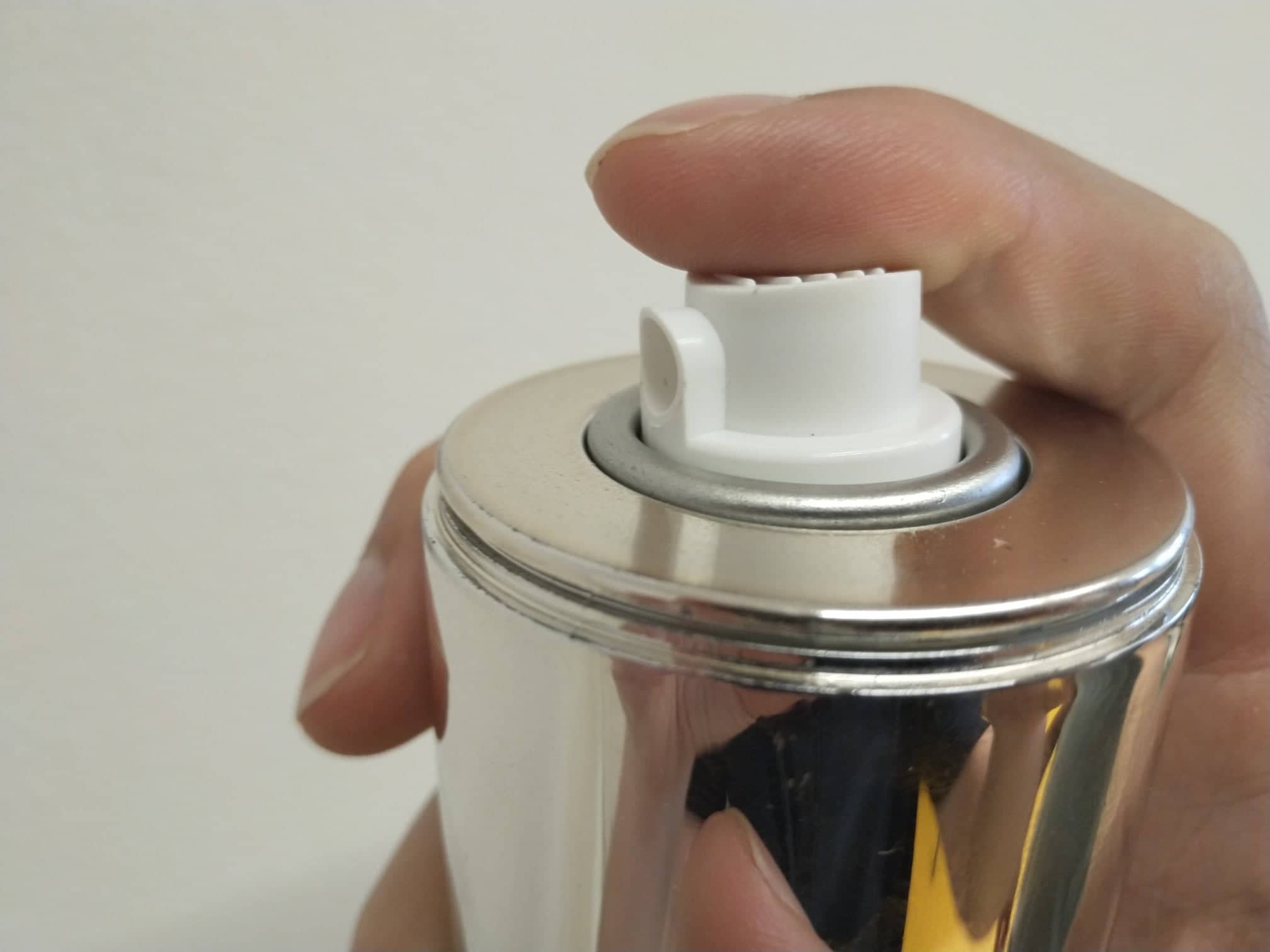 This extinguisher is composed of pure water, ethanediol, butyldiglycol, triethanolaminha lauryl sulfate, ammonium dihydrogen phosphate and urea and has a net weight of 800 grams, with a content of 27cl.
The use of Saviore is extremely simple. To use it, simply open the top cover, press the nozzle and directly spray the fire source. It is important to keep this product at room temperature, keeping it in a safe place, away from heat sources, flames and hot surfaces.
Saviore has been designed with the intention of extinguishing most fires during its initial phase. Saviore should not be used to extinguish large flames and if they are spread.
If you are close to a place with an uncontrolled fire you should immediately call the fire fighters in your area or contact 112.
Comments (0)
No comments at this moment